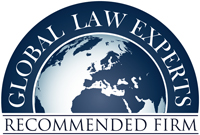 Nuestro despacho ha sido escogido y galardonado por la guía premier de la firma britÁnica "Global Law Experts", con los premios "Recommended Firm" y "Recommended Attorney".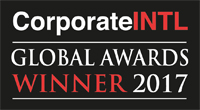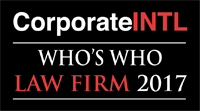 Our firm has been chosen and honored by the prestigious law firm guide "WHO'S WHO".
Tourism



We have several clients from the tourism sector, which gives us the experience and knowledge to provide the best preventive and corrective solutions.