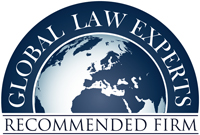 Nuestro despacho ha sido escogido y galardonado por la guía premier de la firma britÁnica "Global Law Experts", con los premios "Recommended Firm" y "Recommended Attorney".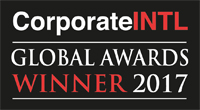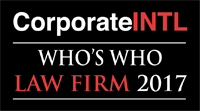 Our firm has been chosen and honored by the prestigious law firm guide "WHO'S WHO".
Tax Law

• Strategic Tax Implementation
• Tax Consulting and Audit
• Litigation before the Federal Court of Tax and Administrative Justice
• Elaboration of Resources before the tax authorities
• Amparo Procedures in Tax Matters.